At La Boca, we have three separate dining rooms, Grandes Chambre, Little Chambre and our Chef's Table. We welcome both large and small parties from only 4 up to 45 guests.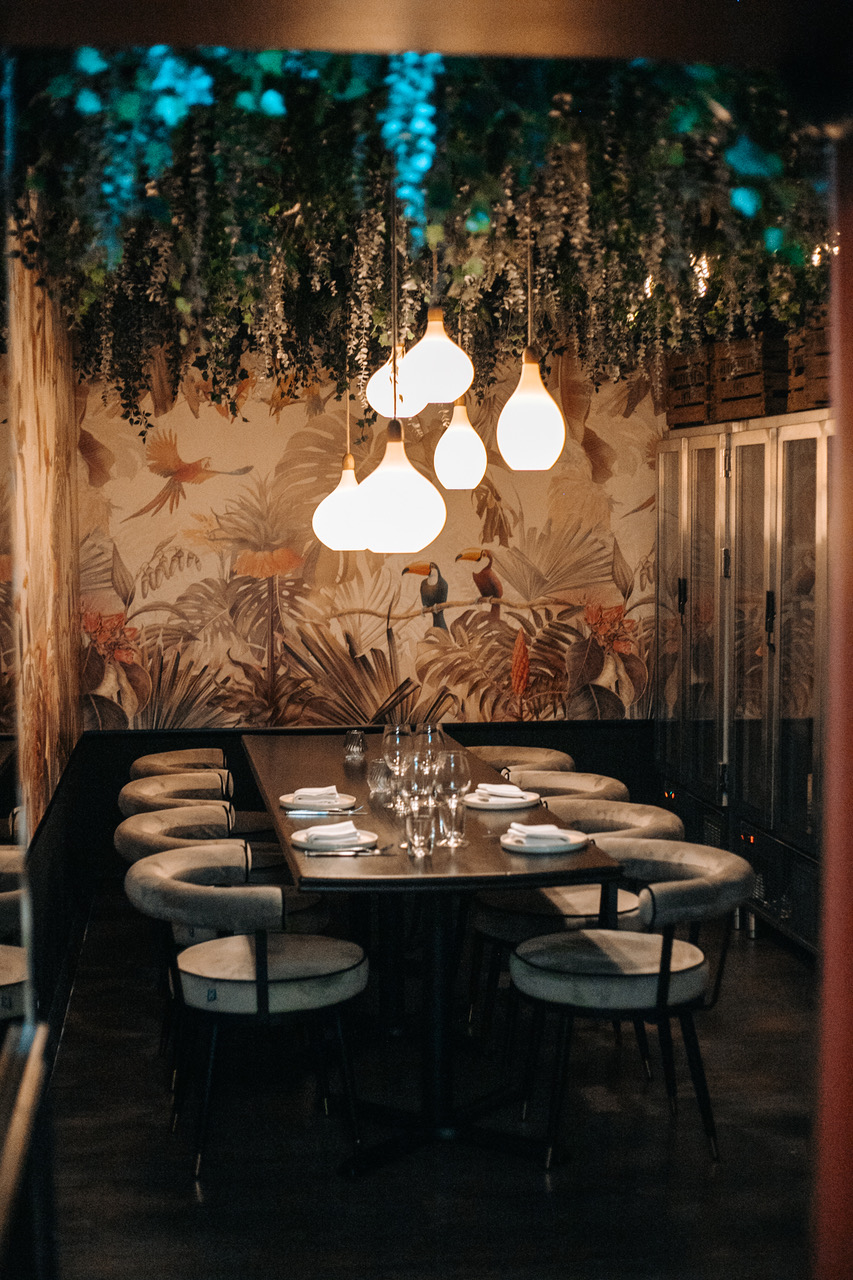 For parties of 6-10 people.
Our "Small Chambre" is in a separate room next to our dry aging refrigerators. Here you can enjoy a secluded dinner and play your own music.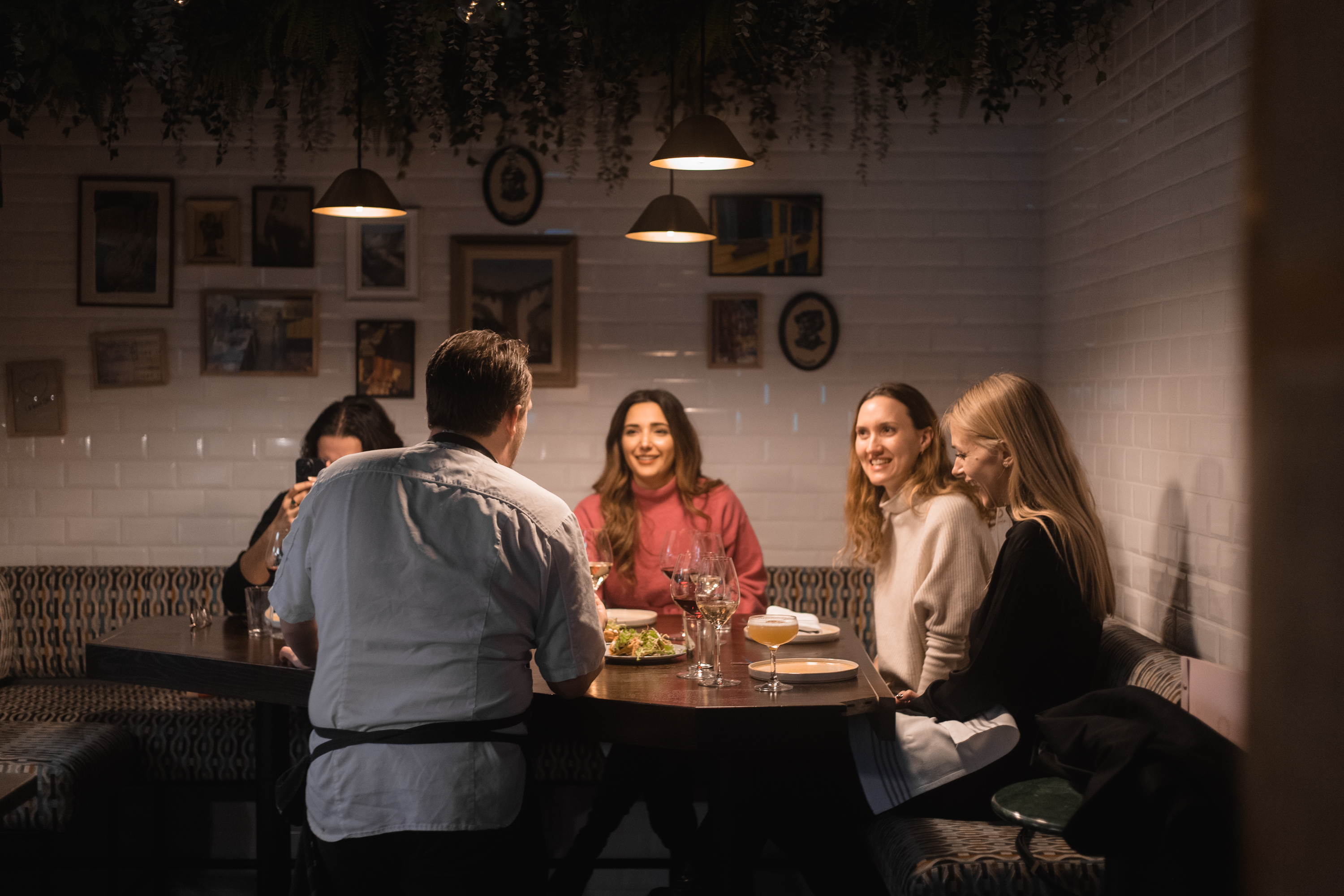 For parties of 4-6 people.
RE-OPENING SEPTEMBER 29th
You can't get any closer to the fire than this when you're sitting in the middle of La Boca's pounding heart - the kitchen.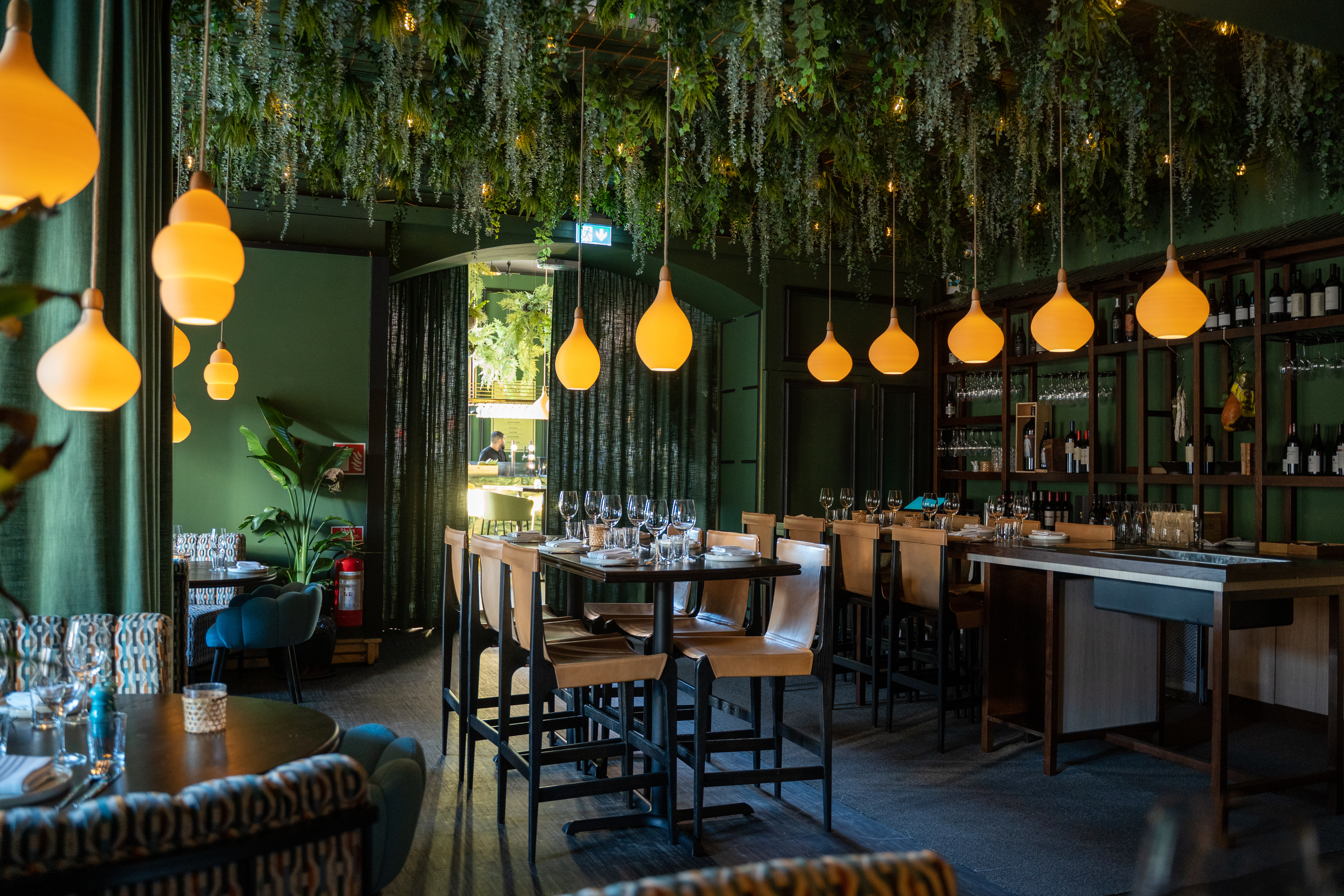 For groups of 20-45 people.
RE-OPENING SEPTEMBER 29th
With drawn drapes for one of our dining rooms, you get a more private event. You will sit and mingle close to the cocktail bar, the kitchen and our chefs. In connection with our "Big Chambre" you have access to separate toilets.
Pre-booking of the menu is required.
måndag

Stängt

tisdag

onsdag - torsdag

fredag - lördag

söndag

Stängt
Keep in touch
Sign up for our NEWSLETTER