La Boca, a restaurant with a high pulse, lively dining room and colorful cocktail bar. The inspiration is taken from Buenos Aires and the noisy and rough dockland of La Boca, a district that represents both South America and countries from around the Med. La Boca is a venue run by restaurant profiles Max Nordberg, Hampus Nordberg and Jakob Ragnell, its foundation is built on quality, a warmth hand and craftsmanship.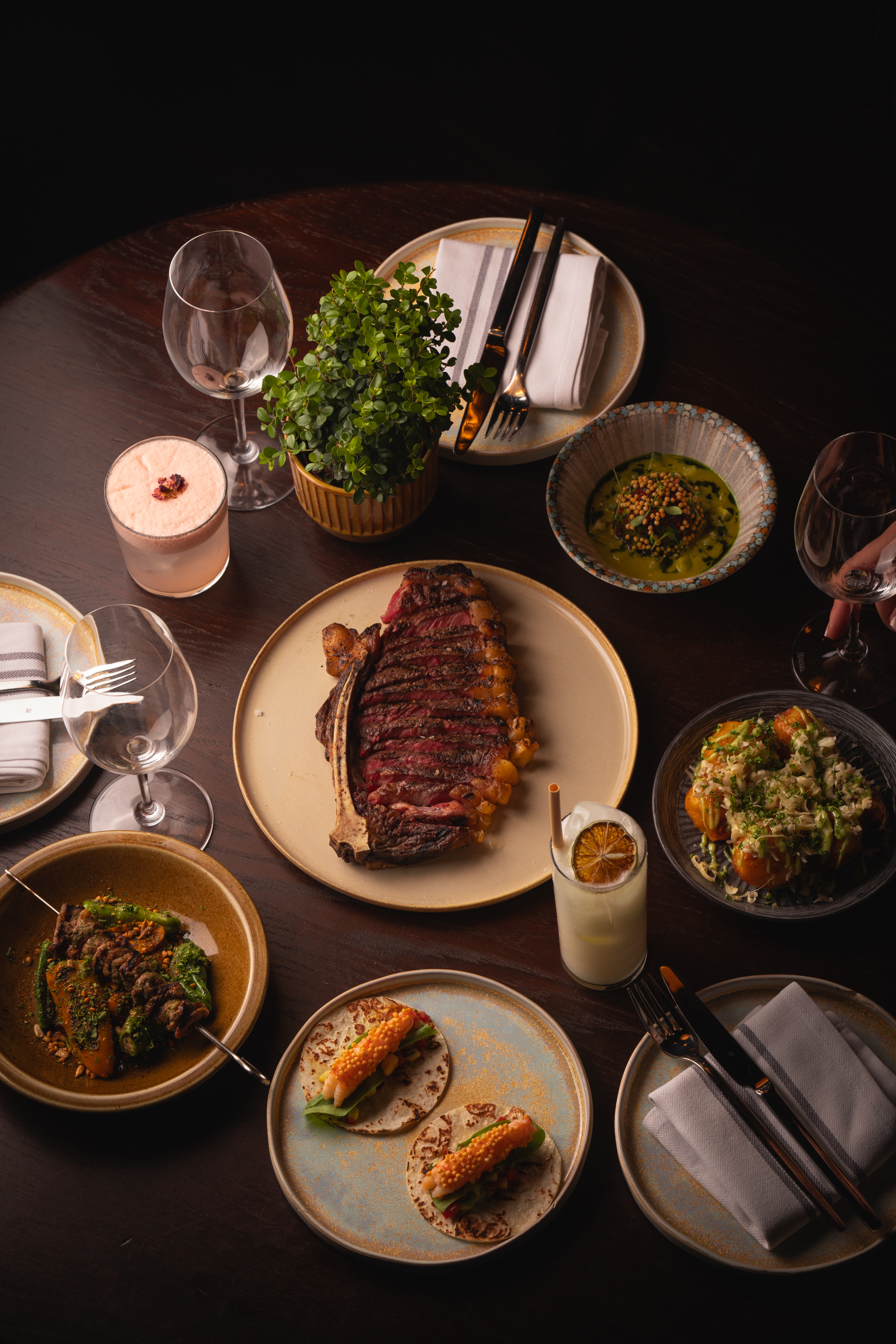 With influences from South America and the countries around the Mediterranean, inspiration is drawn from various grilling techniques, mainly asado. The menu, created by Mattias Dahlström and Gabriel Strandberg focuses on fire, smoke and the Latin American cuisine.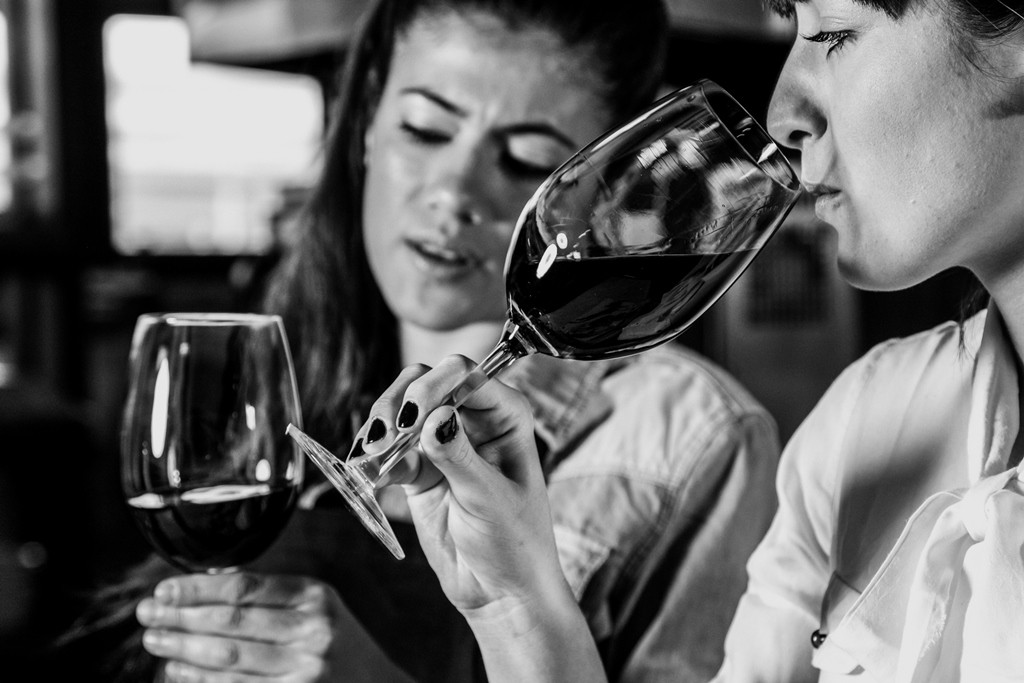 We serve selected wines from all over the world, but delve into the South American regions. Likewise our list of spirits, where we have many exciting features from the same part of the world. In the cocktail bar drinks are mixed with South American flavors. Our sommelier Max Nordberg and award winning bartender Robin Ogestadh place great emphasis on every smallest details selecting our beverages.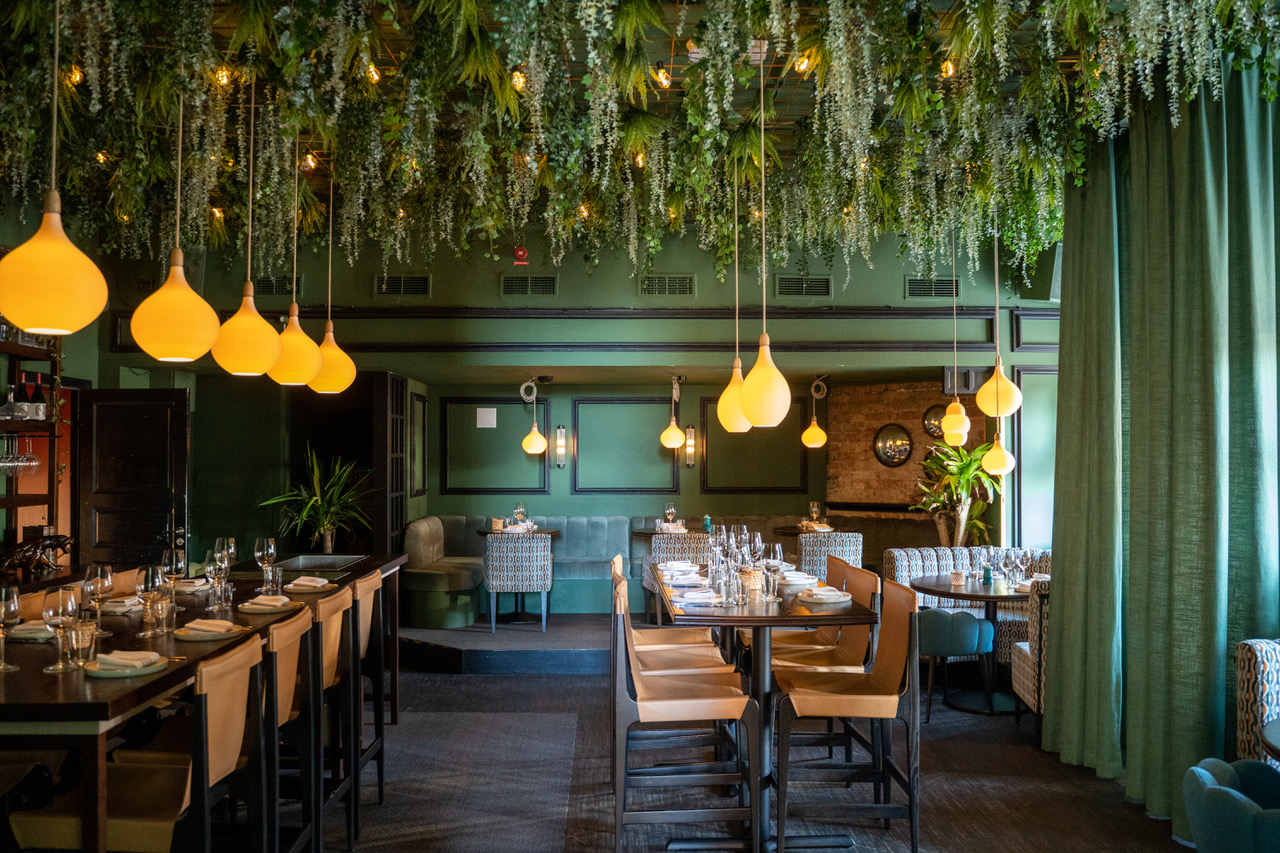 Do you want to sit close to the fire with a view of the chefs' handiwork, have a separate dinner with our meat tenderizing fridges as your next table neighbor, or are you a larger group that needs your own room? Do you want to sit apart, be a bit more private or even organize your own party? 
At La Boca, we have a total of three separate dining rooms for both large and small groups.
måndag

Stängt

tisdag

onsdag - torsdag

fredag - lördag

söndag

Stängt
Keep in touch
Sign up for our NEWSLETTER